Restez à jour et laissez-vous inspirer
Cette rubrique présente les dernières nouvelles de Roto pour l'Europe occidentale.
Outre nos produits et services, vous y trouverez aussi des articles sur le secteur et le marché. Cette section met toujours l'accent sur les avantages qui s'offrent à vous en tant que fabricant de fenêtres.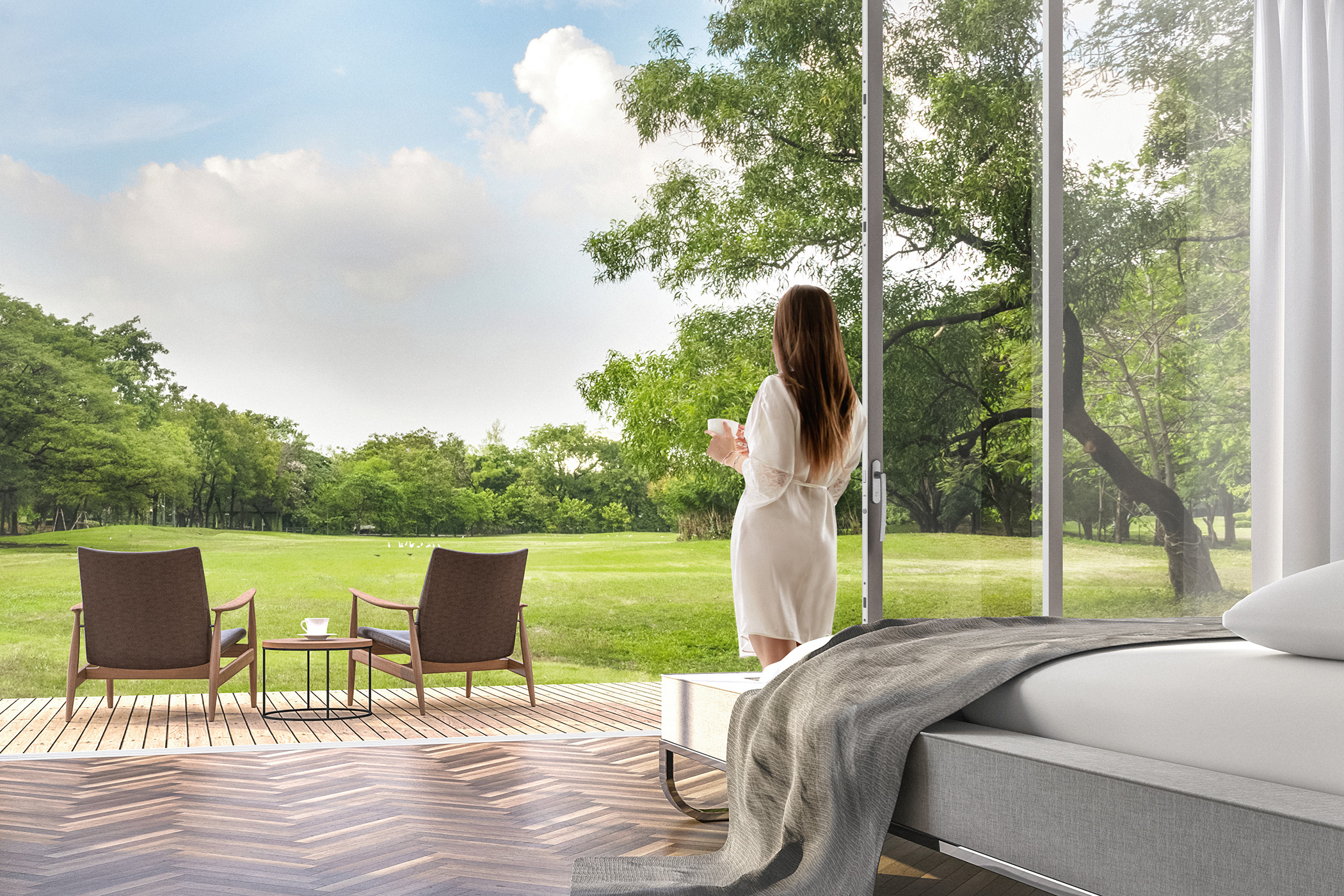 Si vous fabriquez des fenêtres coulissantes en aluminium ou en PVC …
If you have been following the story so far, you will know that Roto Patio Inowa …
Door manufacturers using the Deceuninck Elegant system can benefit from…
Abonnez-vous à notre newsletter !
Suivez les dernières actualités Roto et abonnez-vous au mails Roto More.
En remplissant et en soumettant le formulaire ci-dessous vous acceptez notre politique de confidentialité.