Stay updated and be inspired
This section features the latest news from Roto in the Western Europe region.
As well as our products and services, you will also find a focus on industry and market topics. The emphasis here is always on the benefits to you as a window manufacturer.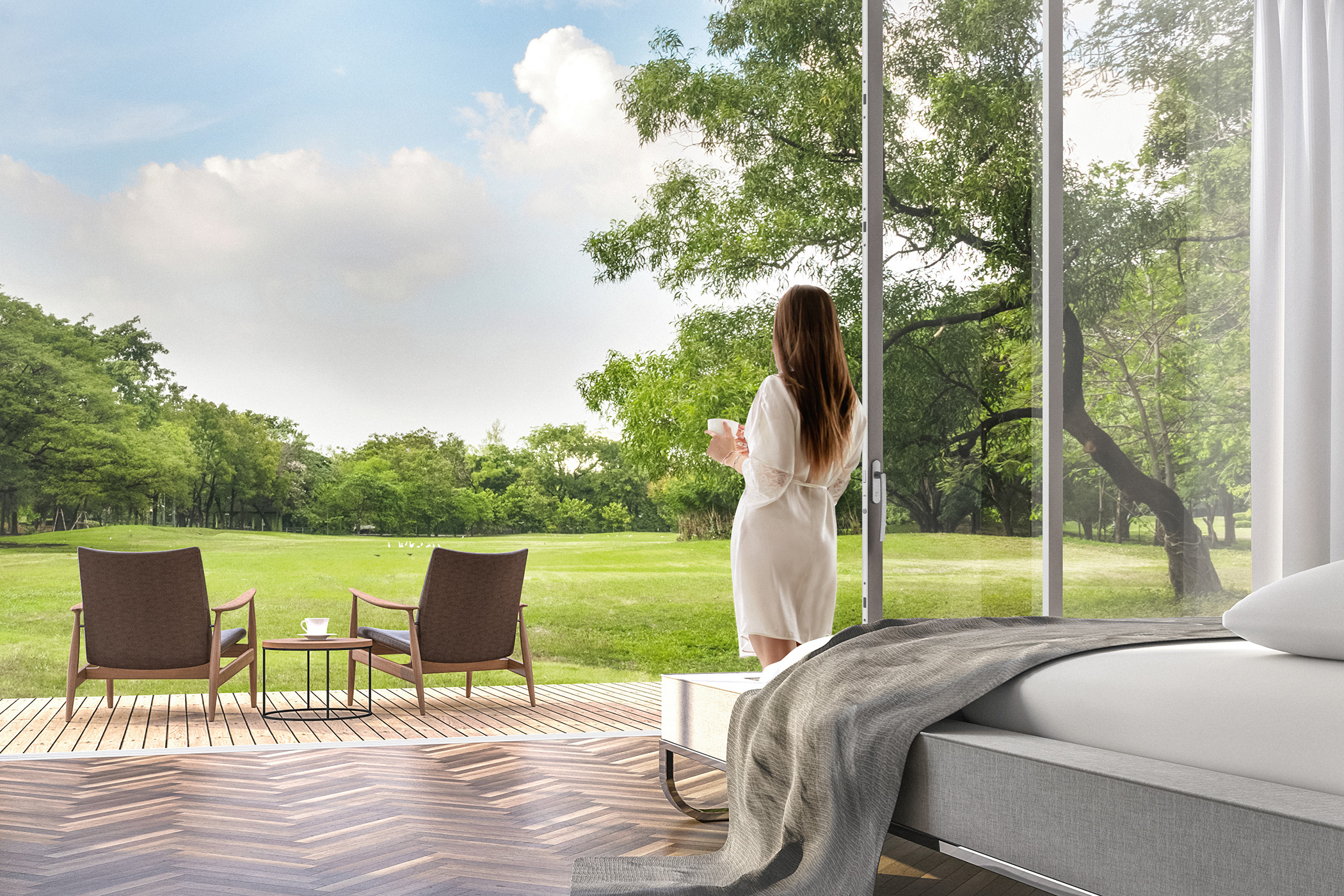 If you are making sliding windows in either aluminium or PVC …
If you have been following the story so far, you will know that Roto Patio Inowa …
Door manufacturers using the Deceuninck Elegant system can benefit from…
Join our newsletter!
Stay updated with the latest Roto news. Subscribe to Roto More mailings.
By completing and submitting the form below, you agree to our privacy policy.