Roto, Roto everywhere
This is the area where we show off how our products and solutions have been used on outstanding architectural projects across the Western Europe region and around the world.
Learn more about some of the world's most prestigious and innovative buildings, and find out how Roto engineers solved challenges to help make them happen.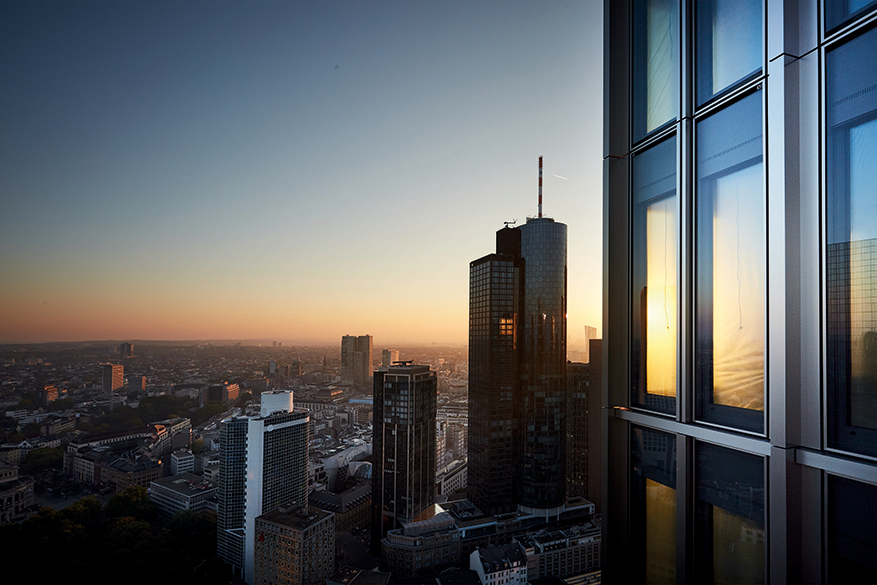 Roto engineers are always finding new and different ways to do things.
Of all the many production sites in the Roto Group, the biggest and most versatile is found in the Styria region of Austria.
This unique hotel, close to the centre of Amsterdam, contains extensive woodwork supplied by Roto…
Join our newsletter!
Stay updated with the latest Roto news. Subscribe to Roto More mailings.
By completing and submitting the form below, you agree to our privacy policy.