Roto, Roto everywhere
This is the area where we show off how our products and solutions have been used on outstanding architectural projects across the Western Europe region and around the world.
Learn more about some of the world's most prestigious and innovative buildings, and find out how Roto engineers solved challenges to help make them happen.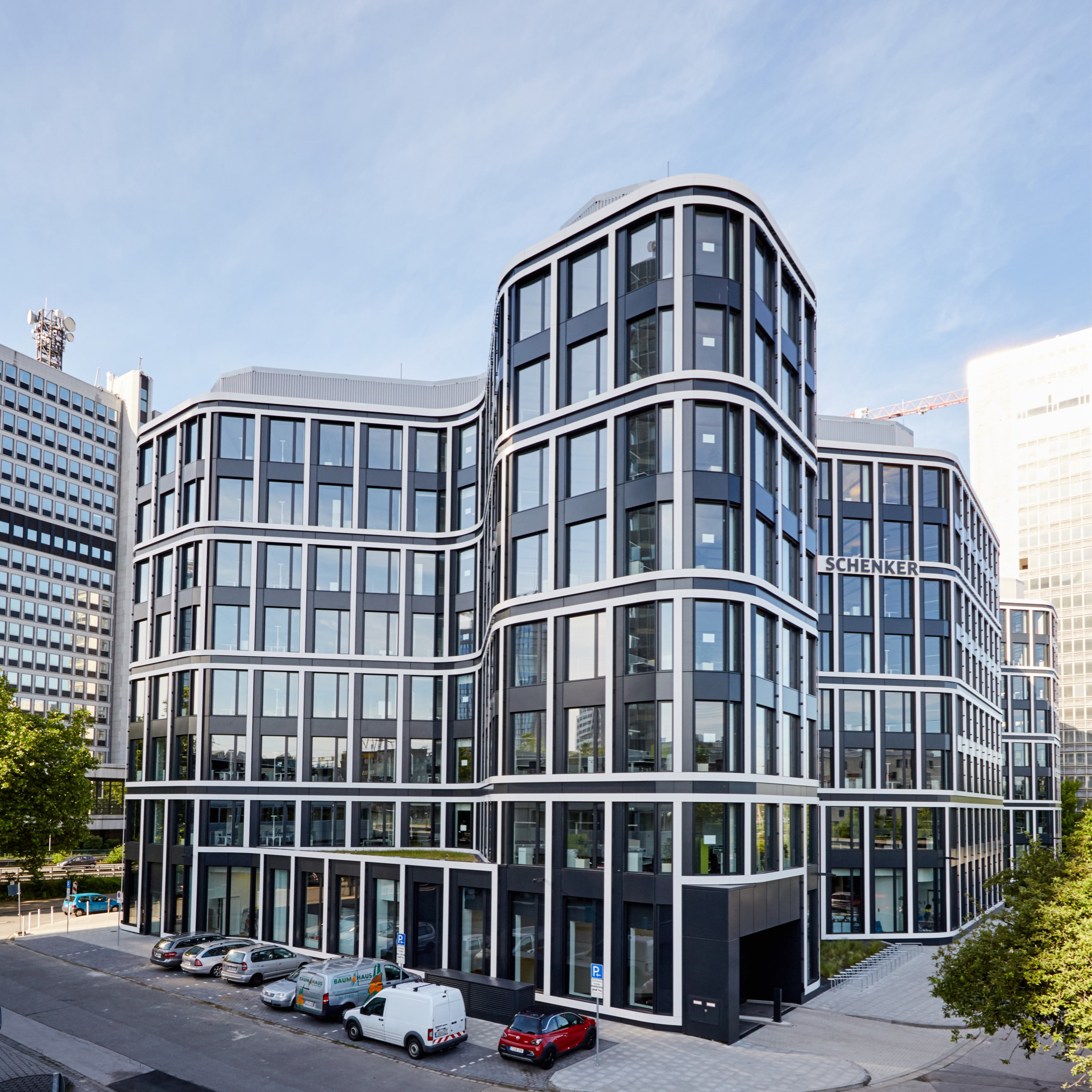 Hardware from Roto plays an important role in THE GRID, a remarkable office complex in…
Roto Patio Inowa is used on two residential towers in one of London's most prestigious…
Roto hardware for aluminium systems is a perfect match for ambitious architectural projects. Designers of…
Join our newsletter!
Stay updated with the latest Roto news. Subscribe to Roto More mailings.
By completing and submitting the form below, you agree to our privacy policy.