Stay updated and be inspired
This section features the latest news from Roto in the Western Europe region.
As well as our products and services, you will also find a focus on industry and market topics. The emphasis here is always on the benefits to you as a window manufacturer.
If you are making entrance doors for houses or apartments, you can gain benefits …
Weather performance testing is arguably the most exacting indicator of the overall quality and …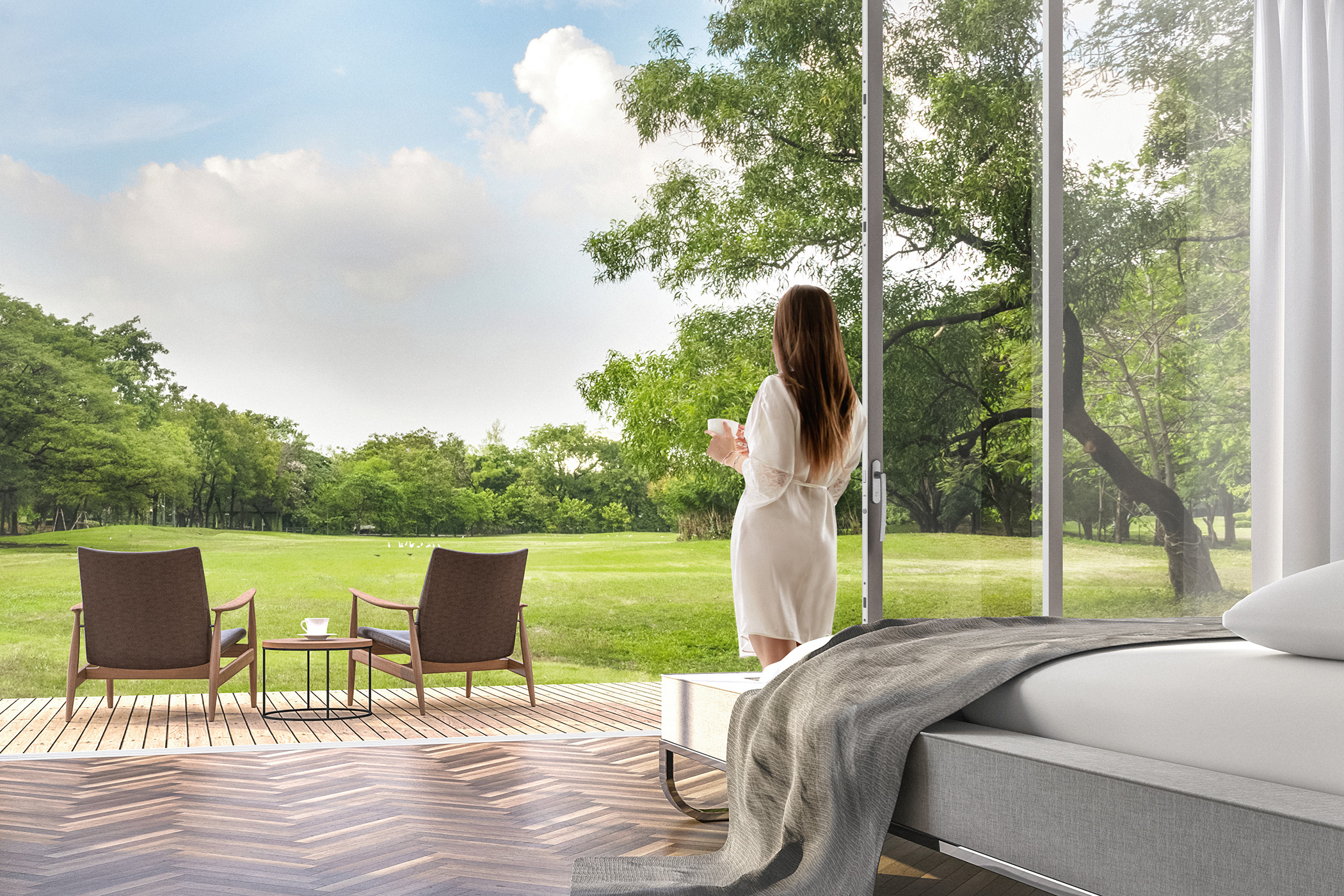 If you are making sliding windows in either aluminium or PVC …
Join our newsletter!
Stay updated with the latest Roto news. Subscribe to Roto More mailings.
By completing and submitting the form below, you agree to our privacy policy.