Stay updated and be inspired
This section features the latest news from Roto in the Western Europe region.
As well as our products and services, you will also find a focus on industry and market topics. The emphasis here is always on the benefits to you as a window manufacturer.
Roto Marketing is interested in making some new videos of customer projects for mutual promotional benefit.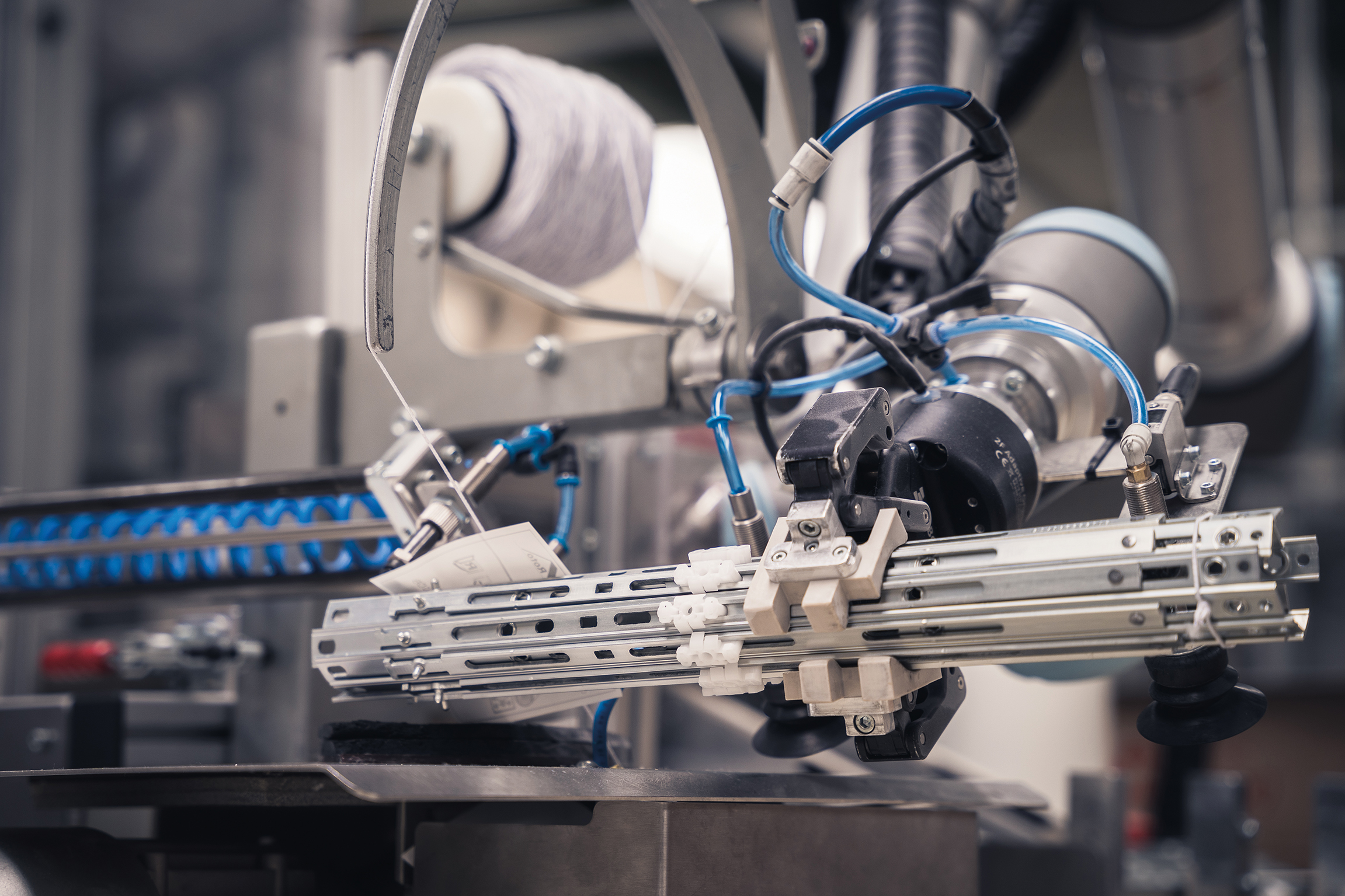 Belgian-based facade technology company Fassada is bringing about a revolution in curtain walling, …
If you are making open-out windows or thinking of adding this style to your portfolio…
Join our newsletter!
Stay updated with the latest Roto news. Subscribe to Roto More mailings.
By completing and submitting the form below, you agree to our privacy policy.