The scheduled 2020 edition of Fensterbau Frontale was one of the first major industry events to be affected by the pandemic. After postponing the fair, the organisers eventually decided not to hold a delayed event and instead concentrate on planning for the 2022 edition.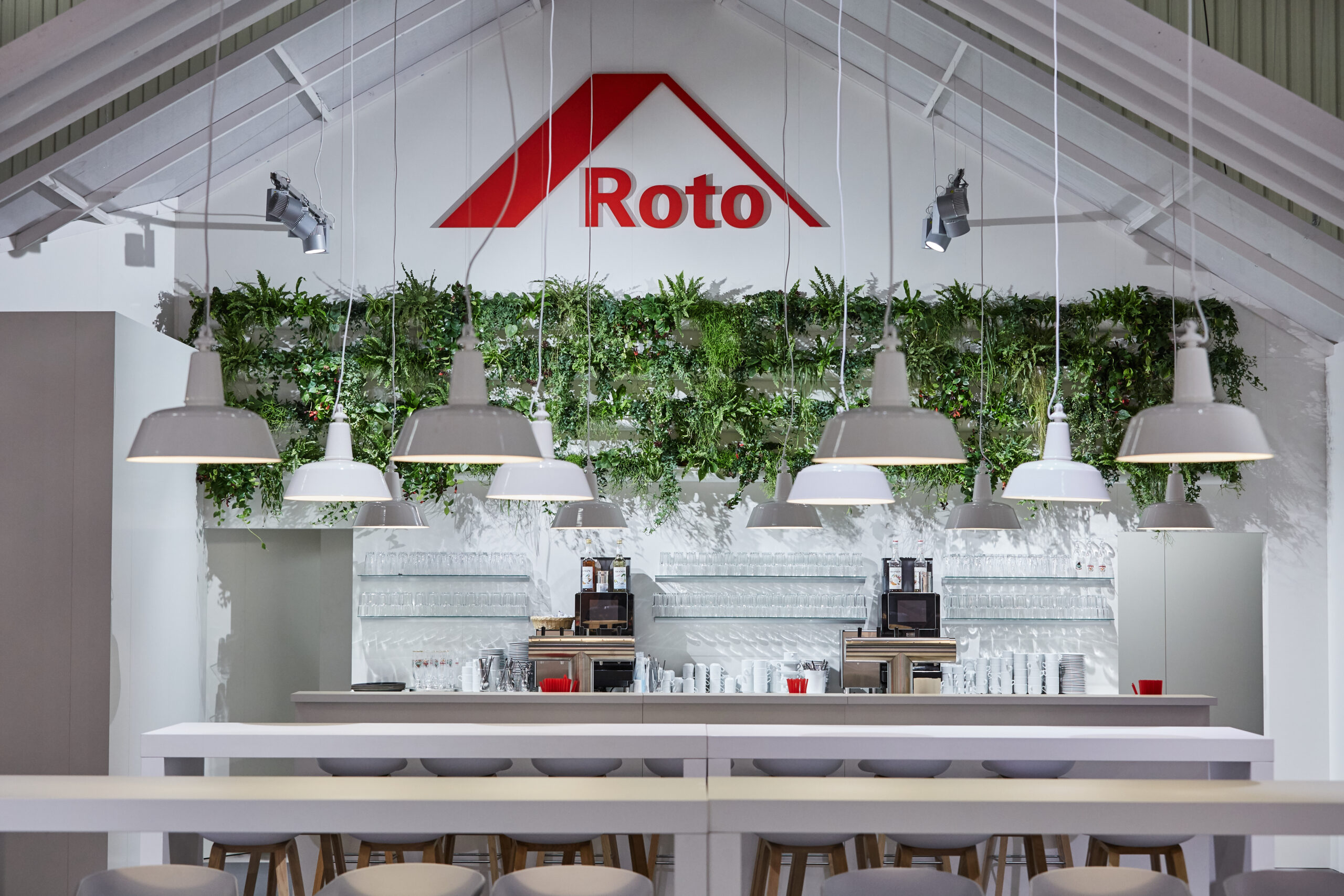 Roto has always been a strong supporter of Fensterbau and the company has stated its commitment to returning to the fair as soon as conditions are right. In June this year, Roto Window and Door Technology announced its intention to stage a full presence at the 2022 event.
Marcus Sander, CEO of Roto Window and Door Hardware, announced the decision, saying,
"We are delivering on the promise we made to our customers and the entire expert audience over a year ago to uphold our commitment to the Fensterbau trade fair."
Fensterbau is known as the biggest and most comprehensive trade event for the industry in Europe and early indications are that this next edition, the first in four years, will be another not to be missed. There is already an impressive preliminary list of exhibitors for the fair, which is scheduled for 29 March to 1st April 2022.
The success in the battle against the pandemic has raised hopes that the fair will take place as an in-person event, something Marcus Sander welcomes, as face-to-face communication at international level has been missed for such a long time.
Roto customers, partners and interested prospects can look forward to seeing our usual full-size stand in the familiar location of Hall 1. The exact details of the stand theme and contents are yet to be released, but you can expect another impressive and memorable design from our team.
Whether you are making or specifying windows and doors in aluminium, wood or PVC materials, there will be plenty of solutions and services for you to experience and learn about, all with the assistance of our friendly Roto experts.
Keep in touch with your local Roto representative about the plans for Fensterbau and make sure you are on the Roto guest list in advance.
As the fair draws closer, you can expect to see more updates and previews on our social media channels and here on Roto More.
Register your interest
Planning to visit Fensterbau 2022? Make sure you are listed as a guest of Roto to ensure your guided tour of the stand. Fill in your details here.
By completing and submitting the form below, you agree to our privacy policy.