What is the best type of window arrangement for a modern classroom? If we are talking about the ground floor then it is difficult to think of a better option than sliding windows or doors, especially if they are made using the Roto Patio Inowa system.
School designers need to take a number of requirements into consideration, particularly when it comes to the health and wellbeing of students. Here we look at them one by one and explain why the use of Roto Patio Inowa hardware makes for a superior sliding door unit in every way.
Natural daylight
Glazing for classrooms needs to maximise the amount of light in the room in order to create the best possible learning environment for students and also save energy on lighting costs. With Patio Inowa, heights of 2500mm are possible along with widths up to 2000mm.
The system is also compatible with some of the slimmest sash and frame profiles on the market, which also helps to increase the surface area of glass on an installation.
Ventilation
Breathing too much stale air is known to cause drowsiness. It is therefore important to ventilate classrooms in order to ensure children have enough fresh air to stay alert during lessons. Of course, with the Covid pandemic there has also been a necessity to provide frequent ventilation to dilute the air in case virus particles are present.
Variable levels
With sliding systems, it is possible to provide a wide range of ventilation levels. In mild weather, the window or door can be left open a small amount for continuous ventilation.
During winter, teachers can slide windows fully open between lessons in order to rapidly change the air. Such short but significant bursts of fresh air are in line with government advice on tackling virus transmission.
Overall health benefits
As well as addressing Covid-19, good ventilation can also help avoid student absences by reducing the chances of colds, flu and other minor illnesses from spreading.
Roto Patio Inowa makes ventilation easy because the system is very smooth for anyone to operate with minimal effort.
Safety and accessibility
Keeping children safe is a big priority for schools. For this reason, sliding windows and doors are best suited for use on the ground floor. On higher floors, other types of window may be more appropriate.
Reduced risk
One reason for using sliding windows is that there is no risk of accidents from collisions with open sashes. If ground floor windows open outwards, there is a chance a child outside the building could run into them. Inward-opening windows also present an increased risk inside the classroom. With a sliding system, these issues are eliminated.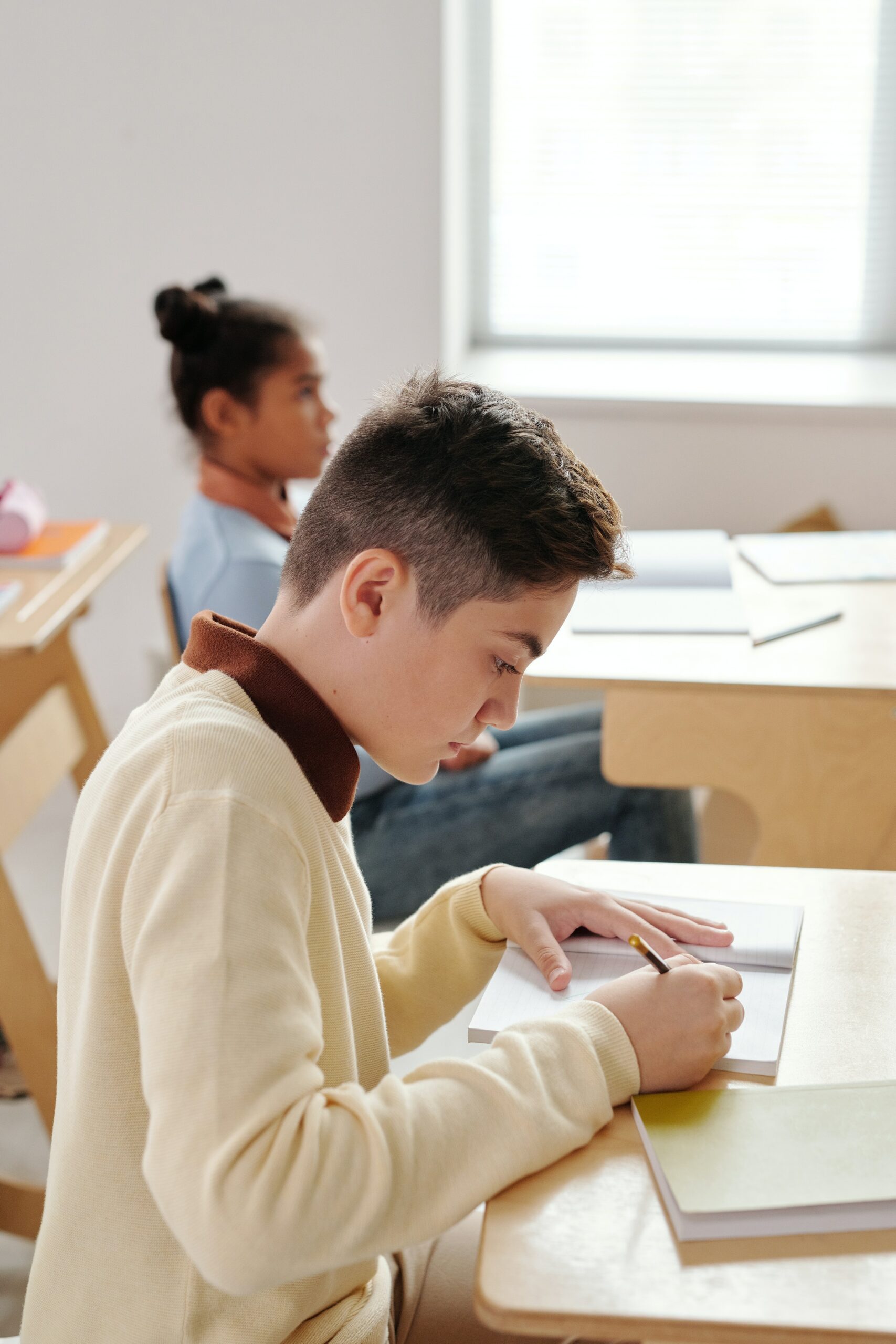 SoftOpen and SoftClose
Patio Inowa is intuitive and easy to operate via one handle. It is also virtually impossible to damage the hardware through misuse. Safety can be increased with the optional SoftOpen and SoftClose functions, which help prevent the sash from sliding open too quickly or being slammed shut.
The controlled movement also helps to ease wear and tear on components, which is one of the reasons why Roto systems provide such a long service life.
Perfect entrance
Sliding doors made with this hardware are also ideal for use as exterior access points. The aperture can open wide to make it easy for groups of children to move between the classroom and an outdoor area.
The low threshold, classified as barrier-free according to DIN 18040, minimises the chances of trips and falls. It also makes the entrance accessible for students who use wheelchairs or other walking aids.
Space saving
Another advantage is that space is saved inside the room. For example, no child has to move because a sash opens over their desk or blocks their view.
Break-in resistance
An important concern for schools is the possibility of burglaries. The Patio Inowa locking system has been proven in break-in tests conducted in accordance with EN Resistance Class 2.
A combination of Inowa hardware and suitable secure glazing will provide assurance that although the installation lets in a lot of light in the daytime, it will keep out unwanted visitors overnight.
Magnetic lock monitoring
Patio Inowa installations can be fitted with Roto MVS magnetic lock monitoring components and connected to a building control system. This makes it easy to check that sliding units have been closed at the end of the school day. In the event of an attempted break in, a disturbance to the magnetic field activates the alarm system.
Environmental performance
Schools will want their buildings to be as environmentally friendly as possible. One of the key selling points of Patio Inowa is the fact that it provides levels of air and water tightness way beyond conventional sliding arrangements.
Unbroken weather seal
This level of performance is achieved with a patented locking system that compresses the sliding sash closed with an unbroken all-round weather seal. There are locking/compression points on all sides, including the central mullion.
DEVENTER weatherseals from the Roto Group are the perfect choice for a Patio Inowa installation because they are designed to give the correct compression on each individual profile. Furthermore, they are made of market-leading materials that will retain elasticity and effectiveness over a long service life, as well as being completely recyclable.
The unparalleled weather resistance of Patio Inowa has seen it used on high rise buildings around the world because it provides sealing against extreme winds and driving rain well beyond the capabilities of units with conventional locking systems.
Energy efficiency
Sliding windows with such impressive sealing are also able to achieve very high standards of energy efficiency. This is a key reason for Patio Inowa having been specified on many low energy or carbon neutral building projects around the world.
Heating/cooling system integration
Further energy savings can be made by fitting Roto MTS magnetic thermostat sensors. A third party temperature control system can then monitor the open or closed status of the sliding units and alter the level of heating or air conditioning in a particular room. By reducing the use of heating or air conditioning when the windows are open, much energy can be saved in both winter and summer.
If you are specifying a school project, sliding doors using Roto Patio Inowa in conjunction with weathersealing products from Roto group brand DEVENTER will provide optimum energy performance along with all the other benefits mentioned here.
Would you like to book a call or a meeting with a Roto expert to discuss Patio Inowa?
Fill in your details here and we will get back to you.
By completing and submitting the form below, you agree to our privacy policy.