There's no point in making a quality door unless you hang it on hinges that do it justice. The Roto product range has a wide variety of door hinges and in this article, we look at models suitable for PVC doors.
When making PVC doors, your choice of hinge will depend on several factors. The profile style and the weight of the door are two criteria that will help you narrow down the alternatives. Apart from that, you will also have to balance aesthetics against considerations such as security. Do you choose a slimline butt hinge design, or a more break-in resistant hinge in the larger two-part flag style?
This quick guide is designed to give you a basic overview. Your Roto representative will be able to provide further advice as to which hinges are best for your particular door and customer requirements. The first question you need to ask is whether you are looking for a slimline butt hinge or a large flag type.
Butt hinges
If your profile is suitable for butt hinges, then it is worth looking at the two models we have in the range for PVC. Both have load-bearing components made from extruded aluminum for extra stability.
The Roto butt hinges are also designed to be installer-friendly because the pin can be pulled out either upwards or downwards, facilitating the unhinging of the door in low height conditions where the ability to raise the sash is limited.
Screw-on hinges
If your profile has an overlap step between 14 and 26.5 mm, there is a screw-on hinge in the Roto range to suit you. We also have a model designed for profiles with a negative overlap.
Your choice will also depend on the maximum load bearing capacity. This can be anything from 80 kg up to 160 kg, so we can cover an enormous range of door designs and sizes.
Anti-jemmy
Many of our flag hinges incorporate Roto's patented anti-jemmy system. This simple yet highly effective innovation requires no extra parts or work on the part of the fabricator.
The frame component of the hinge has a protruding part which locates into a recess on the frame side when the door is closed. This blocks upward or downward movement of the door sash, providing protection against manipulation with crowbars or other tools.
Secure cover plates
If your door needs to open outwards, then bear in mind that some hinge models have secure cover plates. The covers are secured by means of a screw which cannot be accessed when the door is closed. These models are therefore suitable for external use on outward-opening doors because intruders cannot easily remove the plates to unscrew the hinges.
Adjustment
Although the range of adjustment varies between models, all Roto hinges can be adjusted in all directions when fully assembled. You won't need to loosen any of the fixings either.
Low maintenance
Another common feature of Roto hinges is the fact that they are "fit and forget" in terms of maintenance. Self-lubricating PVC bushes mean your clients will not have to carry out any kind of lubrication for the entire lifetime of the door.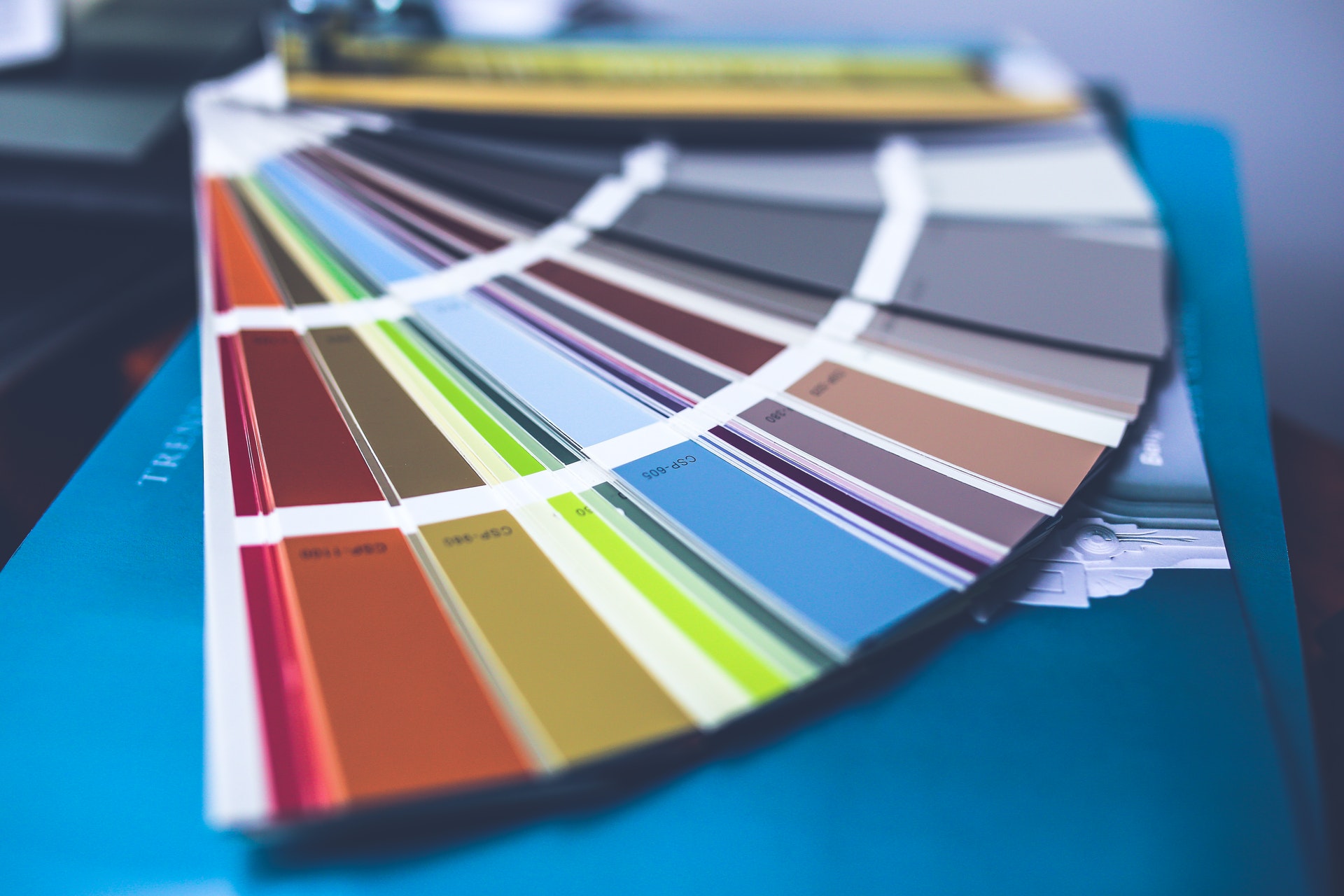 Wide color range
All Roto door hinges are available in powder coated finishes. If you have a contract that requires hinges in special colors, we can help you specify and obtain them to order. Anodized finishes are also available on some models. Consult with your supplier or Roto representative for more details.
Lifetime tested
The exact classification varies from model to model, but you can be assured that all Roto hinges have been tested in accordance with EN 1935 and subjected to at least 200,000 full operation cycles under their maximum loading for a lifetime of reliable performance.
Break-in resistance
If meeting security standards is an important consideration, Roto will almost certainly have a hinge to suit. Check for compliance history regarding standards such as SKG in the Netherlands and PAS 24 in the UK. Talk to your local distributor or Roto representative. They will also be able to help you if you need to conduct testing on door sets.
Fabricator friendly
Roto hinges are designed to be fast and accurate to install by trained staff. Drilling jigs and other accessories are available to help with accurate production. Our technical support team is always available to provide face-to-face and online live training for fabrication teams.
Overview
The following table gives an overview of the main hinges in the Roto range for PVC doors. For more details, look up the hinges on the Roto Group website where you can also download more product information.
Three hinges required per door for 160 kg. Otherwise, max is 120 kg with two hinges.
Book a Roto representative visit
Book a visit from your Roto representative. Fill in your details here and we will get in touch.
By completing and submitting the form below, you agree to our privacy policy.