Much more than hardware
When you buy Roto products, you become a valued partner and get the benefit of our longstanding expertise in every area. Our technicians can assist you with every type of product testing and in making specifications for challenging projects.
Our trainers help your staff become more efficient and knowledgeable. Find out more from the stories in this section.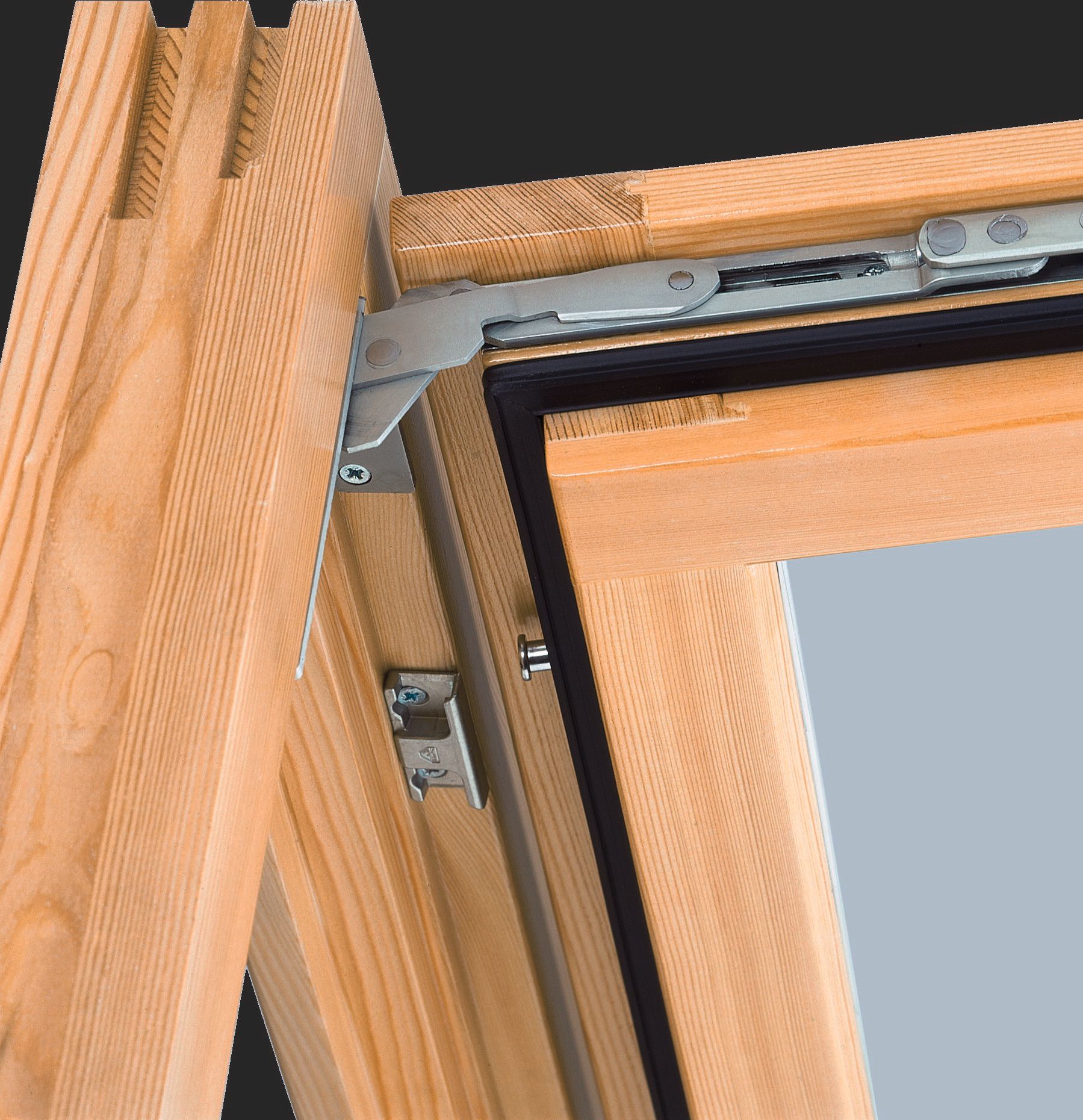 If you have a particular technical requirement for a window or door and standard Roto hardware…
Our international product marketing team has just opened …
If you are a fabricator using timber, aluminium or PVC who mainly makes windows but also gets orders for sliding units on some contracts…
Join our newsletter!
Stay updated with the latest Roto news. Subscribe to Roto More mailings.
By completing and submitting the form below, you agree to our privacy policy.