A new member of the Roto Western Europe team has recently started working at our office in Brussels.
Subana Akhmedova is our Marketing Assistant, a role that will see her working with colleagues across the Roto organisation and sometimes interacting with customers on projects.
Subana is multilingual, speaking several languages, and spent the first part of her career teaching English as a foreign language to overseas students. "In 2020, I changed my career and did an internship in communications", she explains. "I really enjoyed the diversity of the tasks I have worked on and the challenge of bringing a project such as an advertising campaign from concept to completion.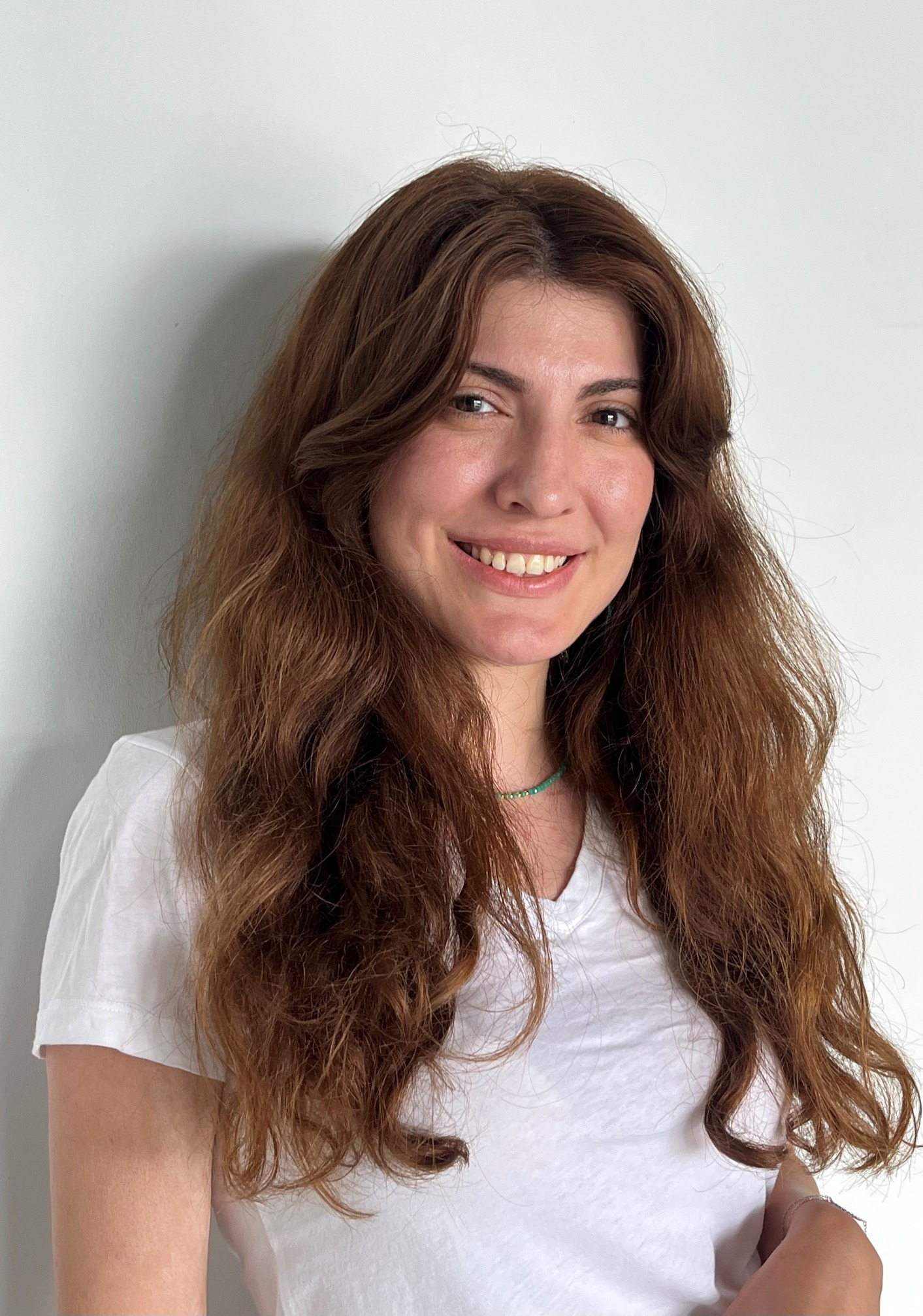 This experience has led Subana to Roto, where she will report to Chris Cauwenberghs, Head of Product Range Marketing for Western Europe. "We are pleased to welcome Subana to the team", says Chris. "Communication with our partners and customers is the most important aspect of our marketing. Subana's background in teaching and more recently in marketing communications makes her very suited for this role, and she brings enthusiasm and willingness to learn about a new industry. I believe she will give us a fresh perspective and have many ideas as she gets more involved in projects. This is always the way at Roto: we like to give people the ability to develop their role and bring their input to the team".
"I'm going to be covering a wide range of responsibilities", says Subana. "This will include organising corporate events, something I really like doing, and also tracking the response and results we get from them.
"I will also be creating marketing content, communicating with trade journals and overseeing the production of our Roto More website and newsletters.
"There will be many more projects for Subana to work on in future", Chris explains. "Roto is moving more towards digitalisation across the whole organisation, and this will involve marketing as we work on ways to improve lead generation and tracking of our progress".
"I have already been made to feel very welcome", says Subana, "I can see this is a very collaborative workplace with a lot of trust between colleagues. I look forward to meeting Roto partners and working with them over the weeks and months ahead".
Book a consultation
Catch up with your local Roto representative. Fill in your details here and they will be in touch to arrange it with you.
By completing and submitting the form below, you agree to our privacy policy.