We have recently moved our Roto Western Europe headquarters from our former building in Nivelles, Belgium to a business hub in the Zaventem area of Brussels.
The new location is just 5 km from Brussels (BRU) airport, providing us with excellent international transport links to the rest of the region and other Roto group sites, reducing travel time for those visiting the office by air.
Inside the new facility are three management offices, an open plan area with workstations for ten team members, a 12 seat meeting room, plus other informal meeting spaces and a dining area. There is also a workshop, for the assembly of customer samples and for conducting training sessions.
These features provide ample space for our team to work and collaborate in a modern and eco-friendly environment.
There is a lot of natural light within the building. The individual offices and meeting rooms have glazed walling and there are windows between the office and workshop. This provides a spacious feeling and also means no member of the team will be isolated or shut away from their colleagues. Four window and door exhibits, all of which feature key Roto products, are available for visitors to view and operate as soon as they enter the space.
The new office is an excellent example of how companies are adapting to the changing business landscape and adopting more sustainable practices.
"The team is now in a much more environmentally friendly space", says Francesc Gimeno, who oversees Roto operations in Western Europe as well as Southern Europe and Africa. "We are one of many businesses that have undertaken office rationalisation since the Covid pandemic. This has enabled us to reduce our carbon footprint and make a real difference to sustainability", he says.
"As Roto has proven over the last few years, the high technology logistics operation from our factories in Germany is now so reliable, we can deliver directly to any of our partners across the region. We just do not need such a big building space anymore. With this move, nevertheless, we retain our capacity to host product training on site.
"Roto Group has up to date showrooms of our products in Leinfelden and Velbert. There is no economic case for us to maintain a full size showroom in Brussels", he explains. "We prefer to support partners and customers in making their own showrooms, which bring them real benefits. When we host new clients ourselves, we prefer to take them a relatively short distance to Germany where they can also view our production facilities and logistic hubs.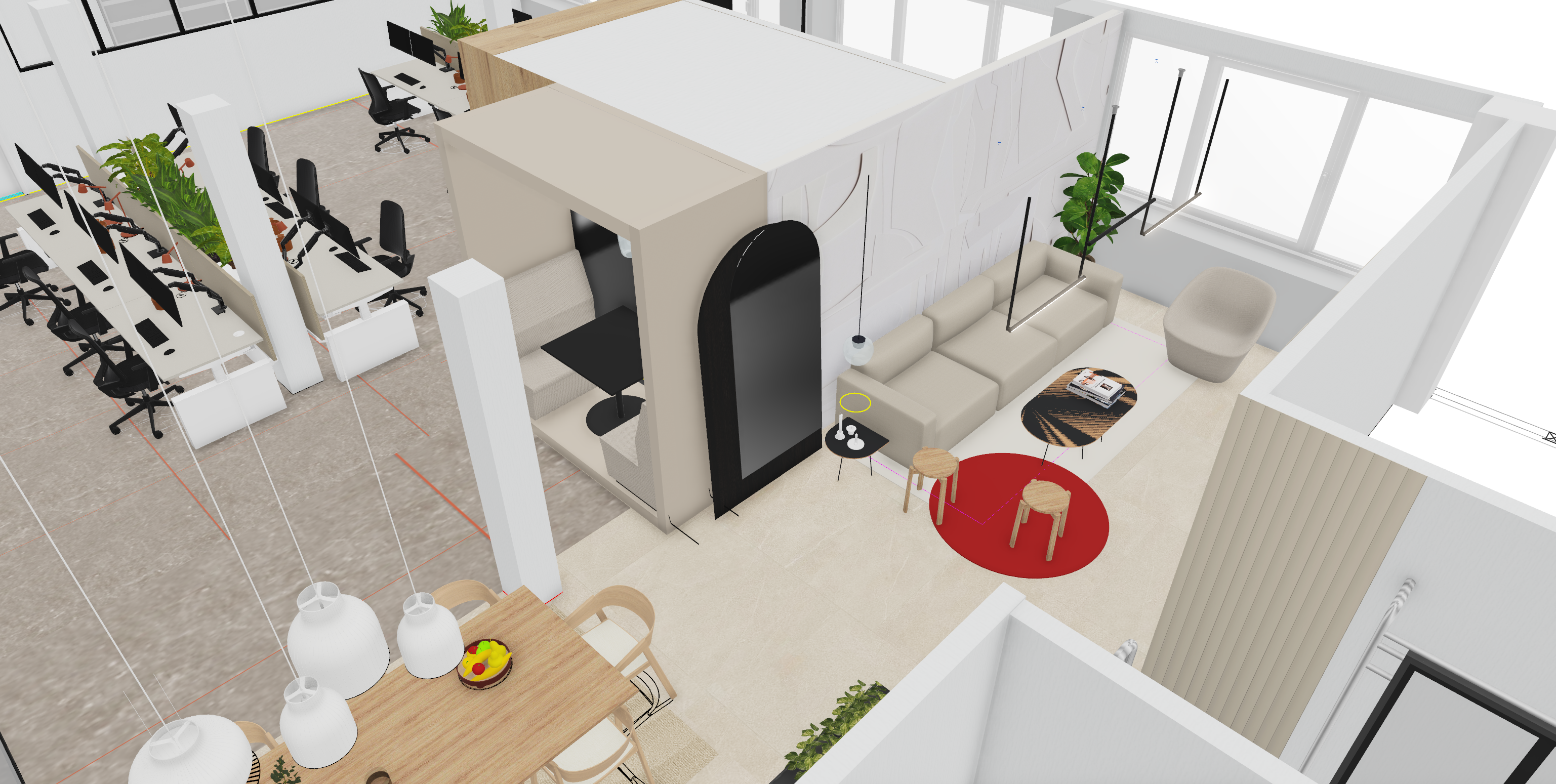 "This move is a very positive development. Our people have been involved in the practicalities and in setting up the offices, so they feel invested in the new premises. It is a refreshing change and puts us in a great position as we expand the team in the near future".
Book a consultation
Catch up with your local Roto representative. Fill in your details here and they will be in touch to arrange it with you.
By completing and submitting the form below, you agree to our privacy policy.