Roto returns to the BAU trade fair next month with the biggest stand we have ever placed at this event.
The concept behind the presentation is "Roto City brought to life". If you've experienced our online consultation platform Roto City, it will look very familiar because the stand layout is inspired by the virtual buildings in the application.
The windows and doors on display are designed to show how Roto systems help to provide greater comfort and quality of life in any living space or workplace. This will include windows and doors of all materials.
Therefore, regardless of whether you manufacture in PVC, aluminium, or wood, you will find Roto products to help you meet functional, comfort and design requirements.
Among the Roto developments debuted at BAU 2023 will be new functions and applications for the Roto NX and Roto AL window hardware systems.
As the new developments are launched, we will add them virtually to the Roto City application. This way, you will be able to view them again at a follow-up meeting with your Roto advisor, either in person or online. This will be a chance to refresh your mind on what you have seen, ask questions and learn in more detail about the benefits.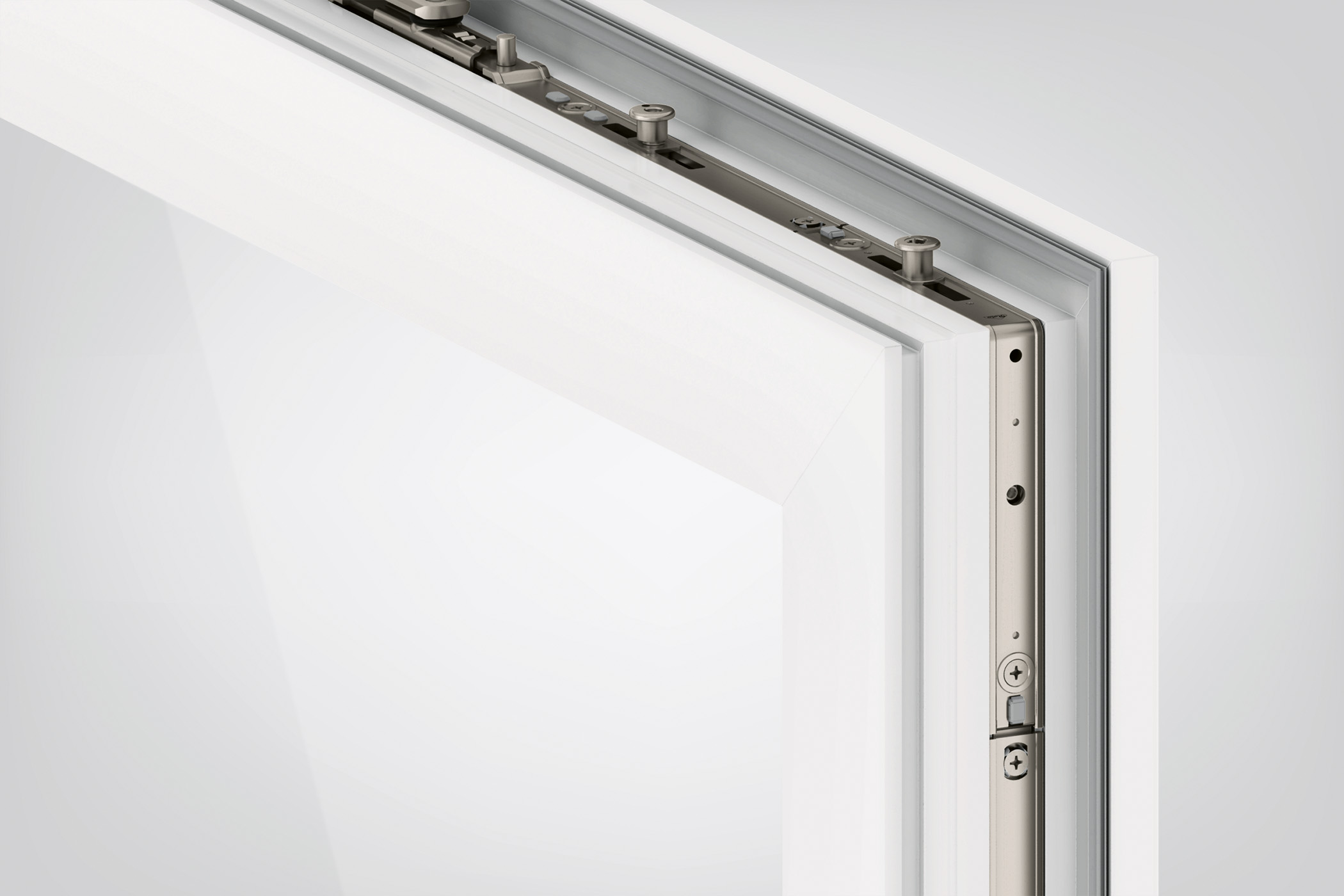 Check the BAU website for the latest updates on the fair: https://bau-muenchen.com/
You will find the Roto stand in Hall C4, Stand number 303 from 17-22 April.
Book a consultation
Arrange a visit from your Roto representative. Fill in your details below and we will be in touch to find the best date and time for you.
By completing and submitting the form below, you agree to our privacy policy.