Roto has a new technical sales representative in the UK. Tom Edwards has recently started in his new role as Area Manager for the Midlands and South.
Tom has already spent several years in the window and door industry, having previously been national sales manager for UK ancillary specialists Window Widgets. From previous roles he also has experience with hardware as well as having worked for fabrication companies.
"It's fantastic to have been able to join the Roto team", says Tom. "Obviously Roto is known as one of the leading brands in the industry, with high quality products and a lot of technical innovation and expertise.
"I'm looking forward to working as part of the UK team because they are clearly a friendly, tightly-knit bunch of colleagues –– so you get that camaraderie and small company feel while actually being part of a much bigger and very professional international organisation. I'm really impressed with the way everything has been organised so far".
Tom lives in Worcestershire and is married with an 11 year old son. In his spare time he enjoys following professional sports such as football and F1, as well as keeping fit himself by running and working out. "I need to exercise in order to offset the fact that I like a beer and a curry at the weekend!", he jokes.
"Since starting with Roto in September I've been doing a lot of training on the products. There's a lot to take in but from what I have learned so far, it is obvious that fabricators are missing out if they don't know about the products and support from Roto.
"Ultimately it's about helping customers make even better windows and doors, do it more efficiently and sell more. I'm looking forward to getting out there, meeting existing Roto clients and seeing how we can help new customers".
Tom will be making contact to introduce himself to UK customers over the coming weeks.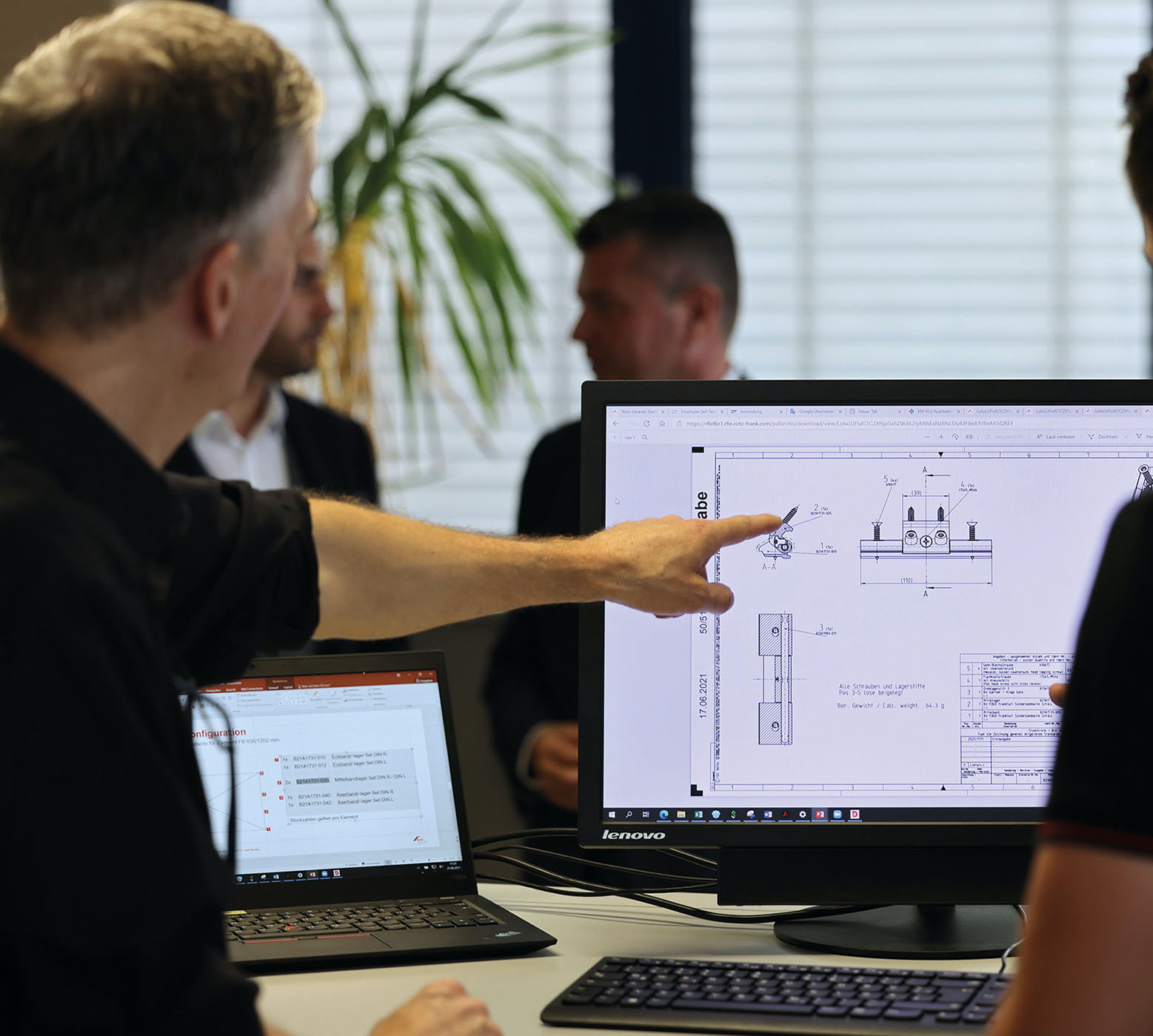 Book a consultation
Get in touch with your Roto representative and talk to them on the phone, online or face-to-face. Fill in your details here and we'll be in touch.
By completing and submitting the form below, you agree to our privacy policy.