The Roto Group website for the Window & Door Hardware division has been comprehensively overhauled in the last year with a new look and a wealth of information about products and services.
Now, the entire site has also been made available in Dutch and French.
You can change language at any time. Just click the globe icon in the top right of screen and choose the continent, country, and desired language.
The product section allows you to browse by category. There is also a dedicated product finder. On each product page you can scroll down to read more about the features and benefits. There are plenty of product images plus technical details.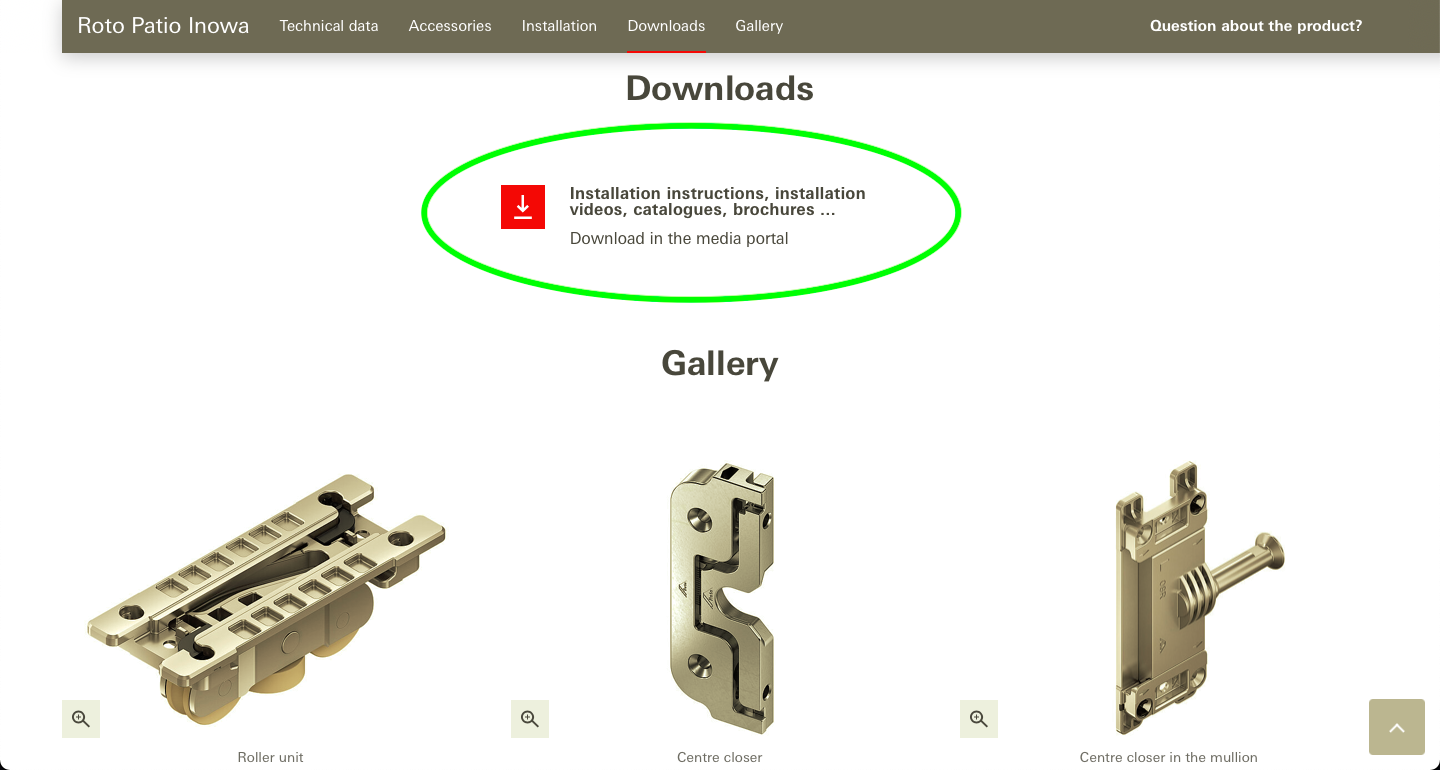 A very useful feature on each product page is a direct link to the download section. This saves you time because it takes you straight to a page with a selection of downloadable brochures and instructions for that specific product.
Book a sales visit.
Have you seen something interesting on the Roto website?
Get in touch and your Roto representative will arrange a visit or remote meeting. Enter your details here.
By completing and submitting the form below, you agree to our privacy policy.