In recent months our group factory site in Hungary has been at the forefront of two digitalization initiatives in which new production technology has been trialled.
Enter the robots
Since 2020, the site in Lövő has been the first Roto facility to make use of collaborative robots. Unlike traditional industrial robots, which usually operate in a specific area behind protective fencing, this type of machine is designed to work alongside human operators.
Collaborative robots are designed to free people from routine and leave more time for more important or skilled tasks. They also help to reduce injuries such as repetitive strain.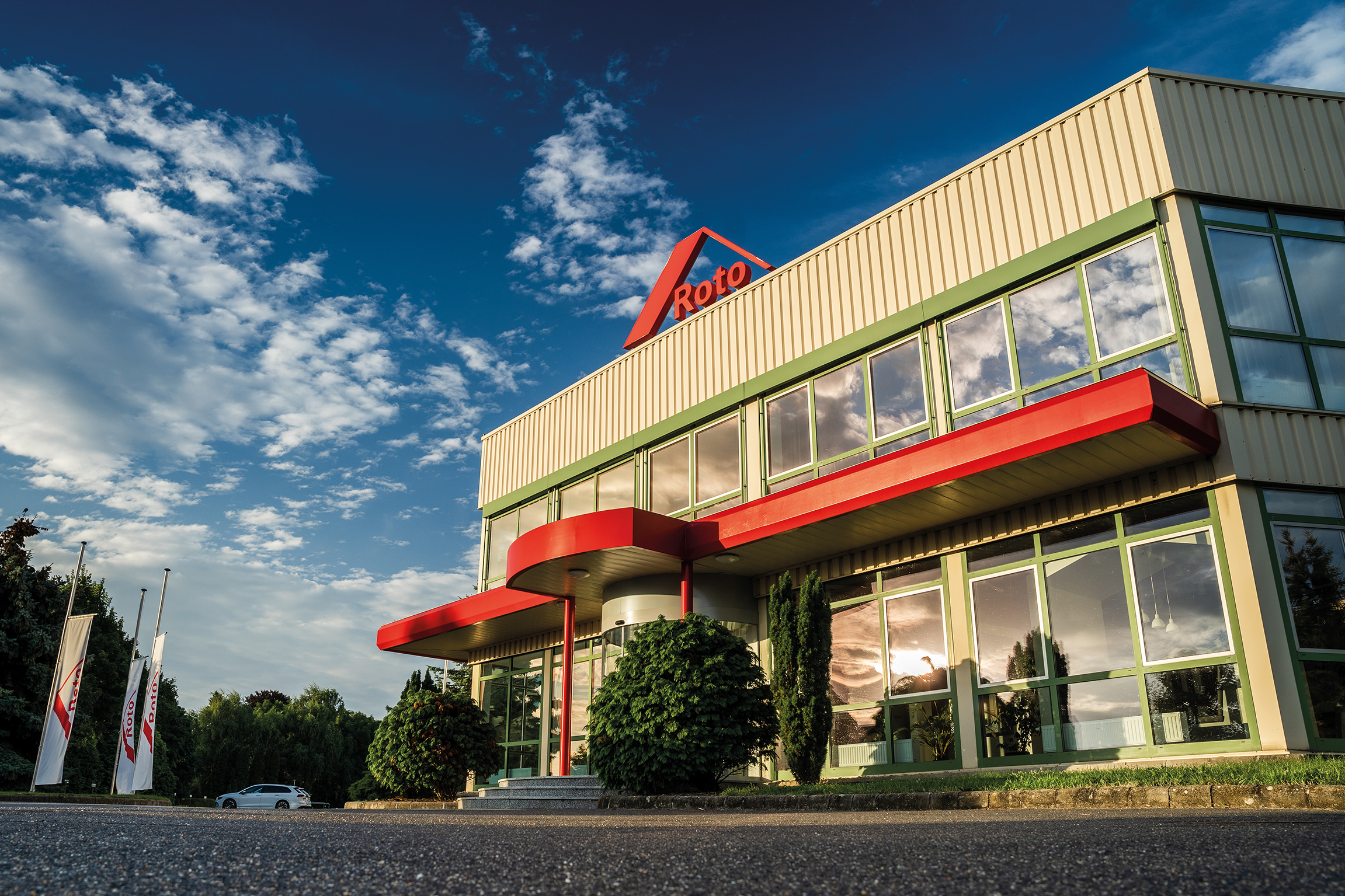 Safety paramount
Human operator safety has been a prime consideration. Roto production engineers undertook a lot of research and preparation before commissioning the first collaborative robot. "This machine can work in the same area as people, right next to them, and in the event of a possible collision, it automatically stops", explains Production Director Dr Stefan Thiemermann.
The engineers installed the first robot on the packaging unit at a rotary table workstation where centre lock components are processed. The machine gathers finished components from a conveyor belt, then bundles and labels them before placing them into a container.
Full-time commissioning
Following a successful trial period, the robot has now been commissioned to carry out this task from now on. "The practical experience of using this robot has been important in setting the parameters for the next similar device", Dr Thiemermann says. The second machine is packaging finished Roto NX stay guides of two different lengths.
Collaborative robots will now be introduced in all 15 factories worldwide that produce Roto Window & Door Technology. Customers will benefit from increased accuracy and quality of delivery, and the efficiency and time saving will help Roto keep down costs and invest more in further developments.
Artificial Intelligence
Another high technology project is taking place at Lövő and is still in its early stages.
An artificial intelligence (AI) system is being trialed on the automatic punching presses. This is designed to monitor the machines and process all the incoming data in order to anticipate possible malfunctions before they become a bigger problem.
The aim is to reduce downtime. When the system anticipates an issue with a production machine, a maintenance operation can be performed. This causes much less of a delay than resolving a serious fault.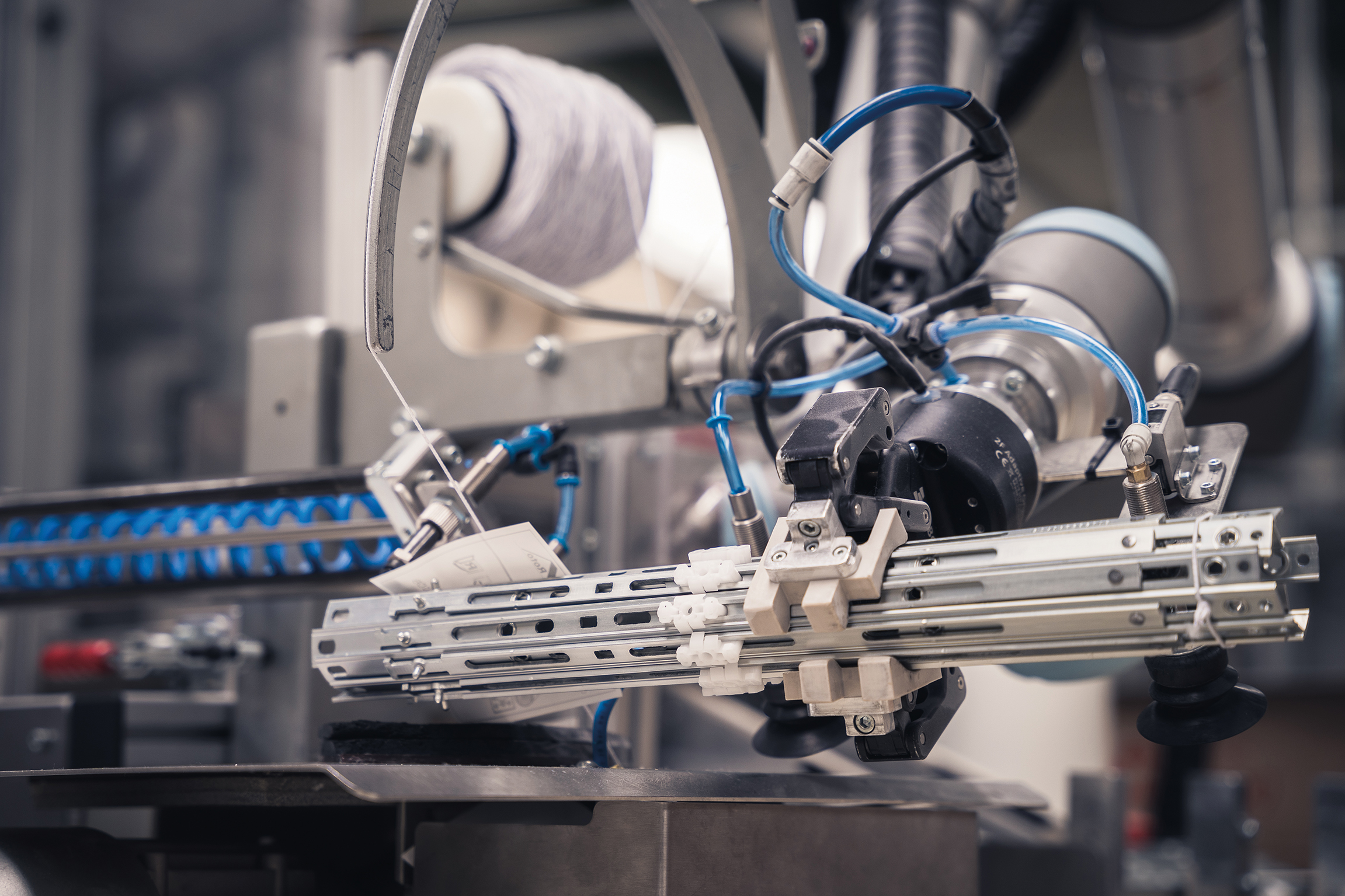 This ability to detect and prevent faults leads to a further stabilization of the production process, which in turns helps Roto to secure on-time deliveries to customers.
The trial of the artificial intelligence system is due to be completed early in 2022, after which the plan is to transfer the technology to other production sites in the Roto Group.
Book a Roto representative visit.
Book a visit from your Roto representative. Fill in your details here and we will get in touch.
By completing and submitting the form below, you agree to our privacy policy.